The Rim's No. 1 Mobile Web Guy
Mobile Website Design & Optimization
A Fine Art of Making Google Happy With Killer Mobile Pages That Work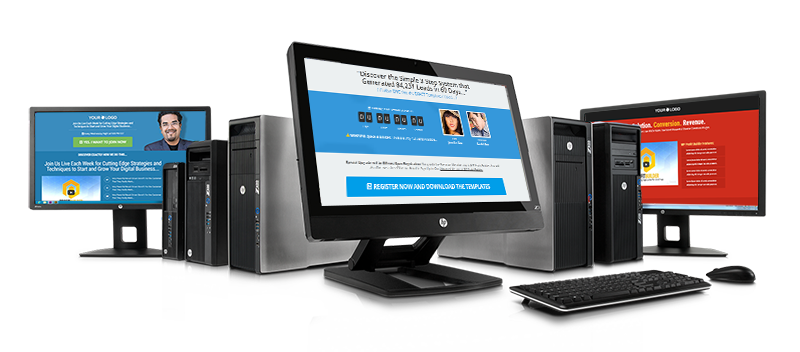 Ready to take action?
Not all landing pages are built the same – as you may have noticed, or if not will soon discover. You might have questions: Why do some pages fail? Can they be improved? Can we do conversion rate optimization? The answer to this is a resounding yes, yes, and with some knowledge YES!
Curriculum For This Course
More About This Course
Creating Better Converting Landing Pages
What's the point of buying traffic to your site if you don't put in the effort to understand how to convert it? In this landing page design course you will learn:
Identifying what makes a landing page good or bad, effective or abysmal.

The best practices for creating landing pages that work.

Using tactical design techniques to achieve maximum Impact.

How to write good and effective copy to win more customers.

Technical considerations, 'hints and tips' and other helpful knowledge on conversion rate optimization.

Optimizing your page with various tools and testing methods and reduce bounce rates.
About the Author
James McMullen
Web Guy, Digital Nomad
Digital Nomad, a digital advertising agency based in Pine AZ in 2006. Since then, my team and I have consulted with over 350 companies around the world. I started my career in the world of online marketing. I saw so many businesses being outmaneuvered by their competition, only because they didn't understand the nuances and strategies behind a successful online marketing campaign.
©2017. JM All Rights Reserved.